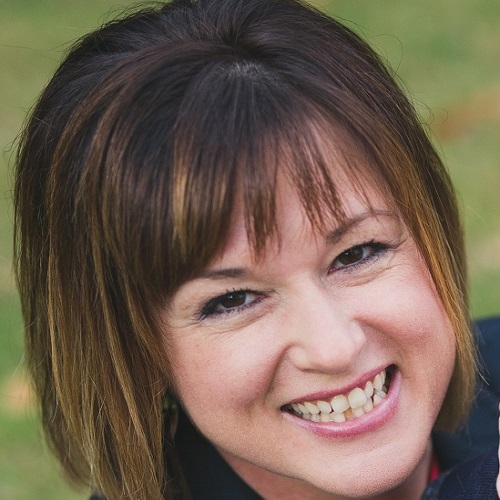 Colette Gates Mortgage Associate #316593
Markets Served:
Saskatchewan, Alberta
501, 230 22nd Street E


Saskatoon, SK S7K 0E9
Since moving to Saskatoon with her husband and children in 1998, Colette has been working with Real Estate professionals in different capacities. In 2014, Colette added the role of Mortgage Associate to the list of services she provides to the real estate community.

Throughout her 18 year real estate career, Colette's integrity and commitment to her clients have always been undoubted. Her experience working at different levels of the business have given her a unique insight into best practices that have resulted in Best-In-Class service.

When people are ready to commit to the biggest purchase of their lives, you will need the level of expertise that Colette can offer. Rates are always important to a buyer, but just as important, is the type of mortgage a buyer chooses. Trust the knowledge and experience that Colette offers to make sure you have an overall mortgage that has been tailored to your needs, not someone else's!
Share This Page On: