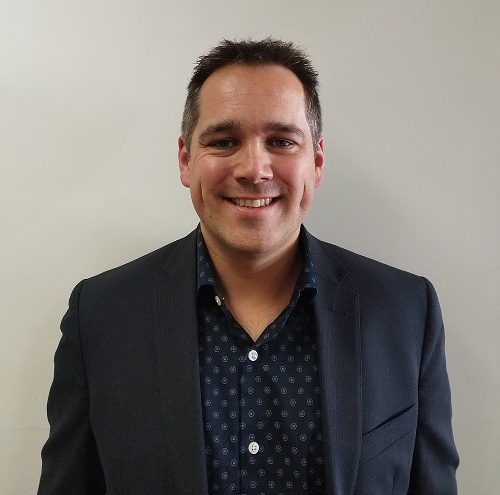 Aaron Bloski Mortgage Associate #509912
Markets Served:
Saskatchewan
#501 - 230 22 St E


Saskatoon, SK S7K 0E9
As a licensed Mortgage Associate, it would be my pleasure to be your trusted advisor. It is my belief that everyone is entitled to a professional and transparent experience, one that leaves you confident with the choice you have made. My goal is to give you that experience by providing the options necessary to properly select the best mortgage for your needs.
Over the last 20 years, I have based my career on being the person that clients go to for help, trusting that I have the knowledge and expertise to direct them down the right path. My goal is not just to find you the most competitive rate, but to work with you to determine any other variables that are important at this stage of your life. Whether you are purchasing your first home, moving into your family's forever home, or getting the cabin of your dreams, I want you to leave with the confidence that you have made an informed decision.
Here at oneSt. Mortgage, we have teamed up with over 50 lenders, and together, I am confident that we will be able to find the right mortgage solution for you.
Please feel free to reach out to me to set up an appointment either in person or virtually. I am always here to help.
Thank you and I look forward to working with you soon!
Share This Page On: