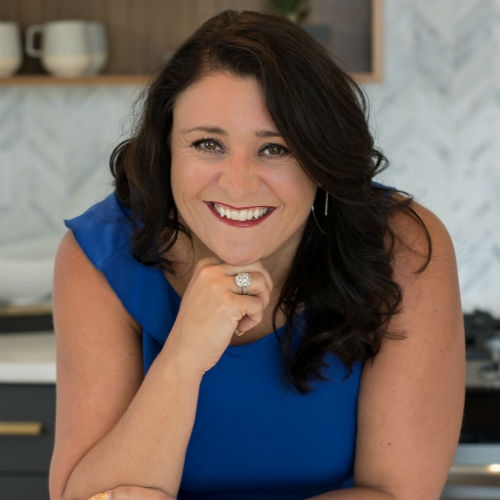 Jackie Hendrickson Mortgage Broker #316653
Markets Served:
Saskatchewan, Alberta
501-230 22nd St E


Saskatoon, SK S7K 0E9

Fax: 800-686-6191
My name is Jackie Hendrickson. As an Accredited Mortgage Professional, I take pride in being able to provide my clients with mortgages that best suit their lifestyles and needs. I will work with you to meet your financial goals by matching you with some of Canada's best lending institutions through our exclusive Mortgage Market.
My clients always come first. I have 21 years of experience in the home finance sector, and I have always taken pride in satisfying my clients and their families. My knowledge, expertise and attention to detail will help make your home buying experience as stress-free as possible.
I work for my clients, not for the lenders. I will provide you with unbiased advice tailored to suit your unique financial needs. I have built a strong network of trusted clients on my reputation for exceptional, professional service.
Share This Page On: