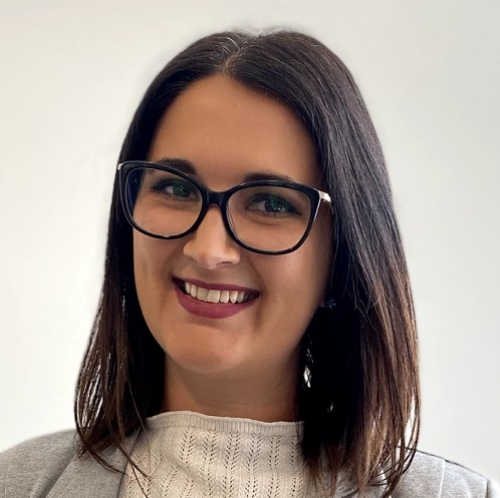 Stephanie Afseth Mortgage Associate #508358
Markets Served:
Saskatchewan, Alberta
501, 230 22nd Street E


Saskatoon, SK S7K 0E9
I am a wife of 9 years to the most amazing and supportive husband, a mother to a busy 2-year-old son who loves to chatter away, plus a dog and cat mom. When I'm not in the office, you can find me in the kitchen experimenting with new recipes, winding down on the couch with a bit of TV (reality TV is a guilty pleasure), or finding somewhere new and exciting in the city to explore with my family.

My husband and I have been investing in real estate since 2006. We have worked through several "flip" projects, as well as growing our own real estate portfolio. This experience has shown me that there is a need in our market for mortgage brokers that understand not just the mortgage industry, but the real estate investment industry as well.

Before joining the oneSt. Mortgage, I spent 12 years as a travel consultant here in Saskatoon. I've always had a great passion for helping clients make their dreams a reality, and home ownership is one of the largest dreams many people will have.

It is my personal goal to find the perfect mortgage that is tailored to you. Whether you are a first-time home buyer or are refinancing your 5th rental property to purchase a 6th - no two mortgages will ever be the same. I will take the time to listen to your situation, answer any questions you may have, and help you understand all the pieces of your mortgage. I want to be your mortgage professional for life, so let's start our relationship today!


Share This Page On: